5 Things to do in Destin
1. Play games at the beach
Playing games at the beach is both fun and, well, cheap! You don't have to spend a ton of money to enjoy the beach. Get some inexpensive boogie boards, a floatie, a beach ball, a volley ball or some beach games sold at amazon or walmart and start enjoying your day!
If you spend all day at the beach, just pack some sandwiches, some drinks and that sun lotion. You're all set.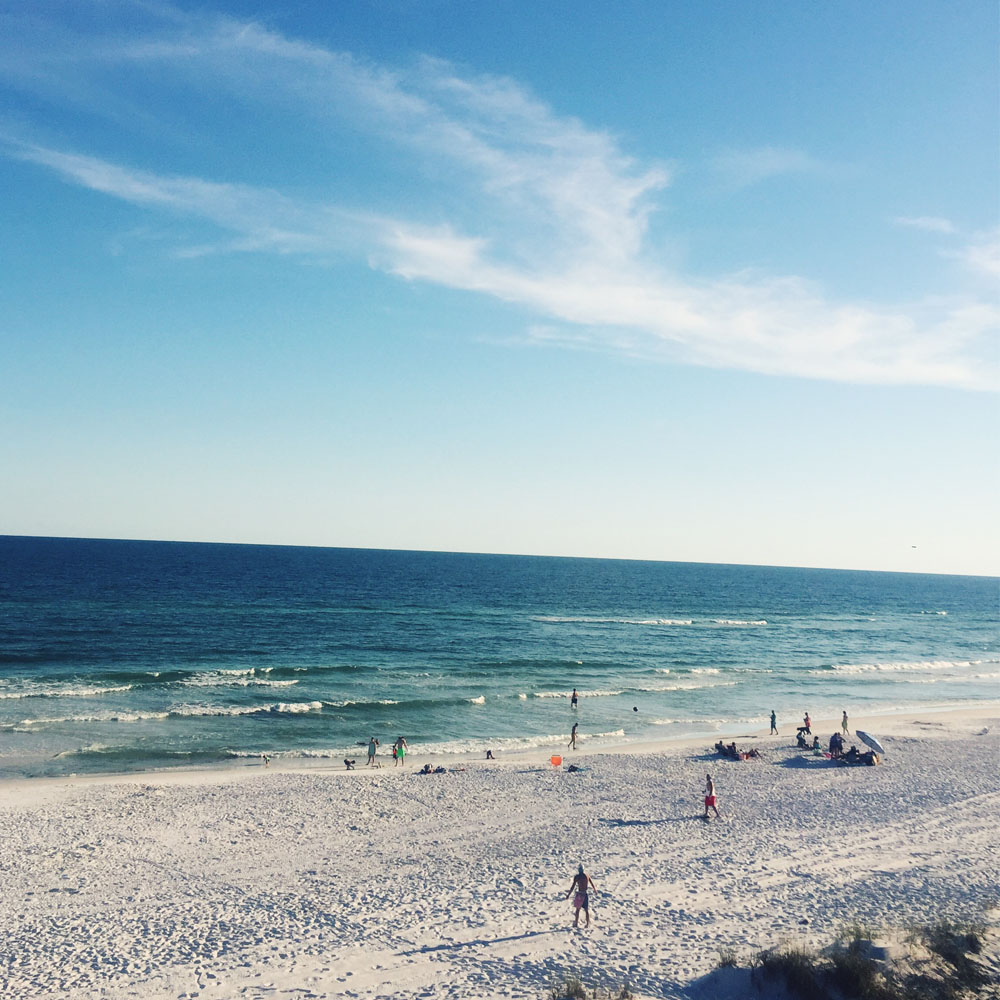 2. Relax at the beach
Relaxing at the beach is also enjoyable. Especially after a fun-filled day. All you need is a beach chair or towel, some music and the view of the ocean. Sit back, relax and enjoy the view.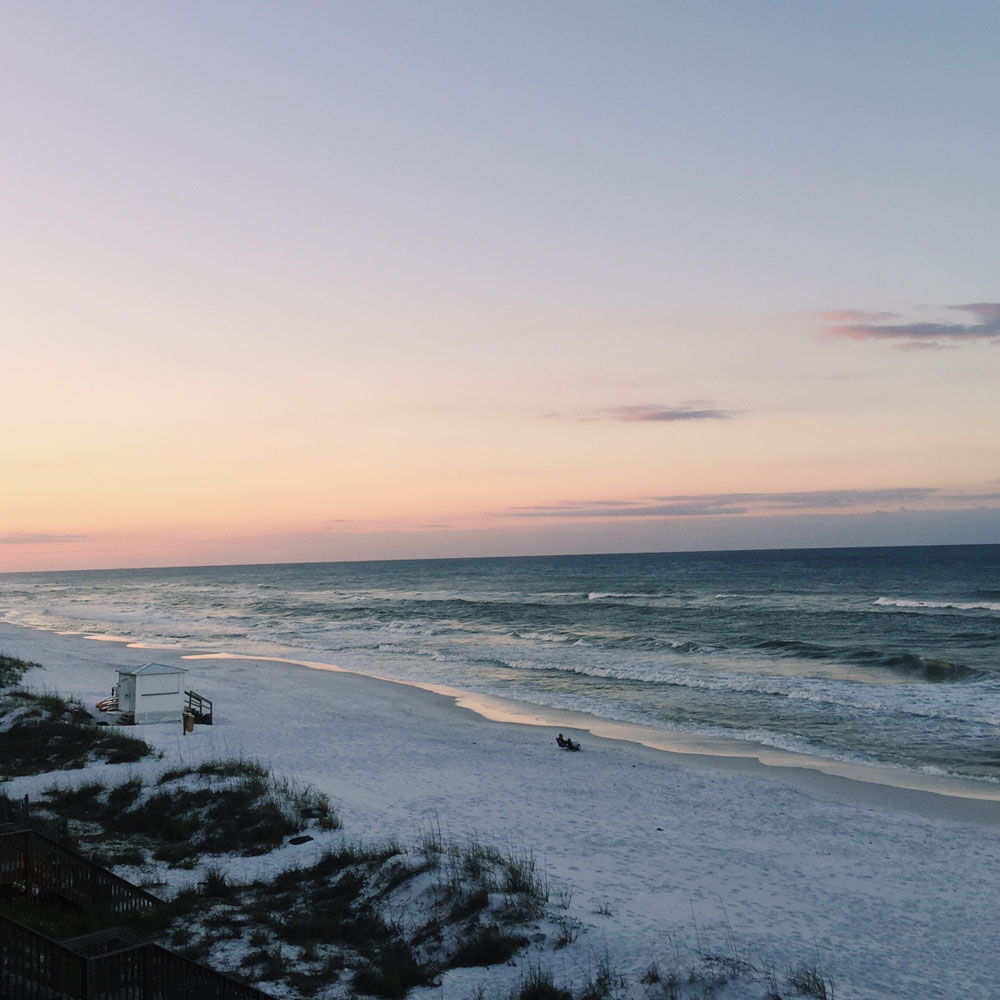 3. Go to The Track
If you want something to do for date night or something different from going to the beach, then you need to check out The Track. Here you can play arcade games, win prizes, play put-put, go on rides and ride the track, of course.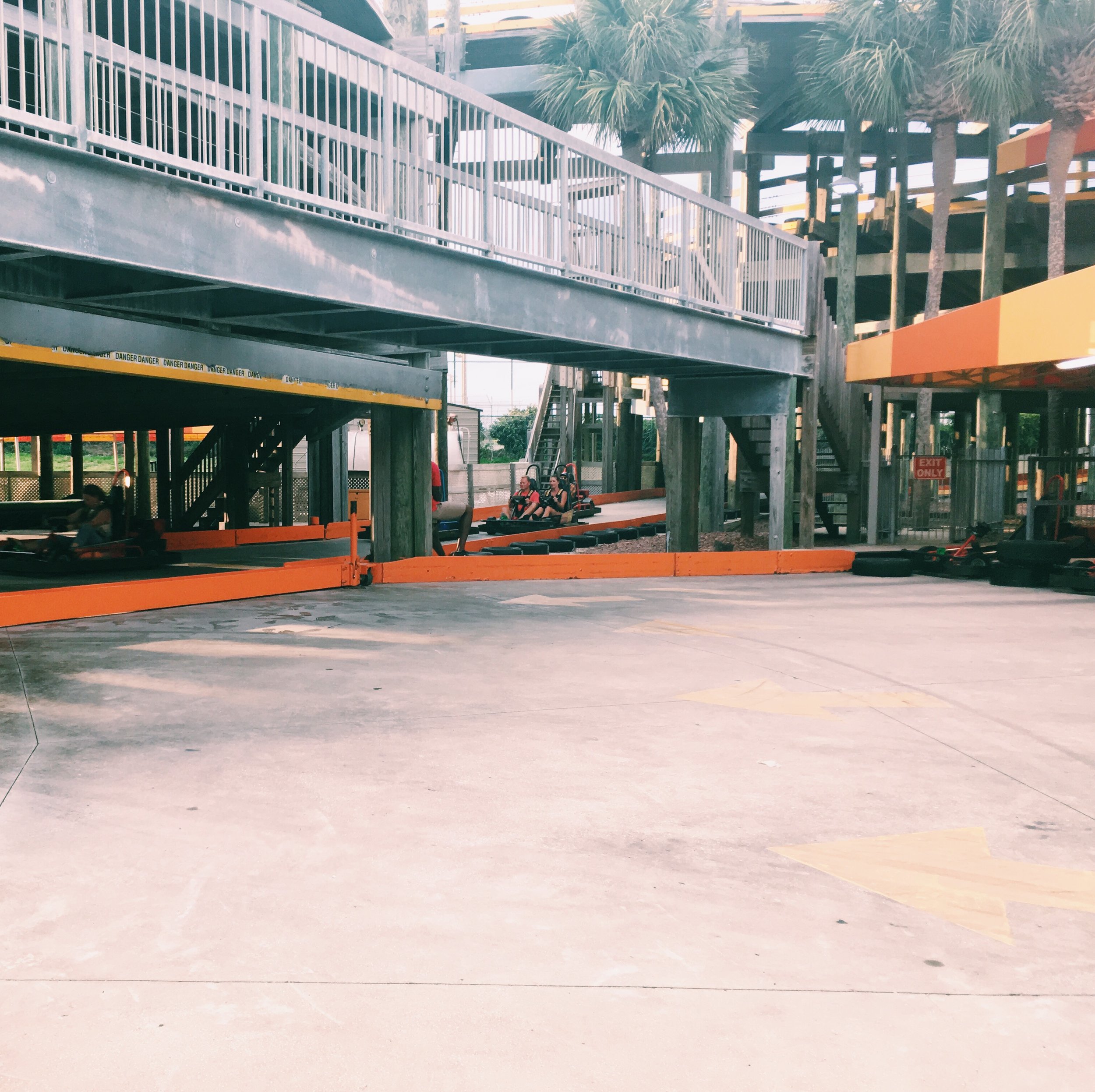 4. Grab some beers at Hofbrau Beer Garden
Ok, so you might have to go a little out of the way for this one, but it's worth it. Visit Hofbrau beer garden in Panama City for some fresh, cold German beers on tap. You can also enjoy some great appetizers like a pretzel with some beer cheese on the side.
If you visit, take a walk around the shopping center, too. You never know what other fun things you might find around here. For instance, live music.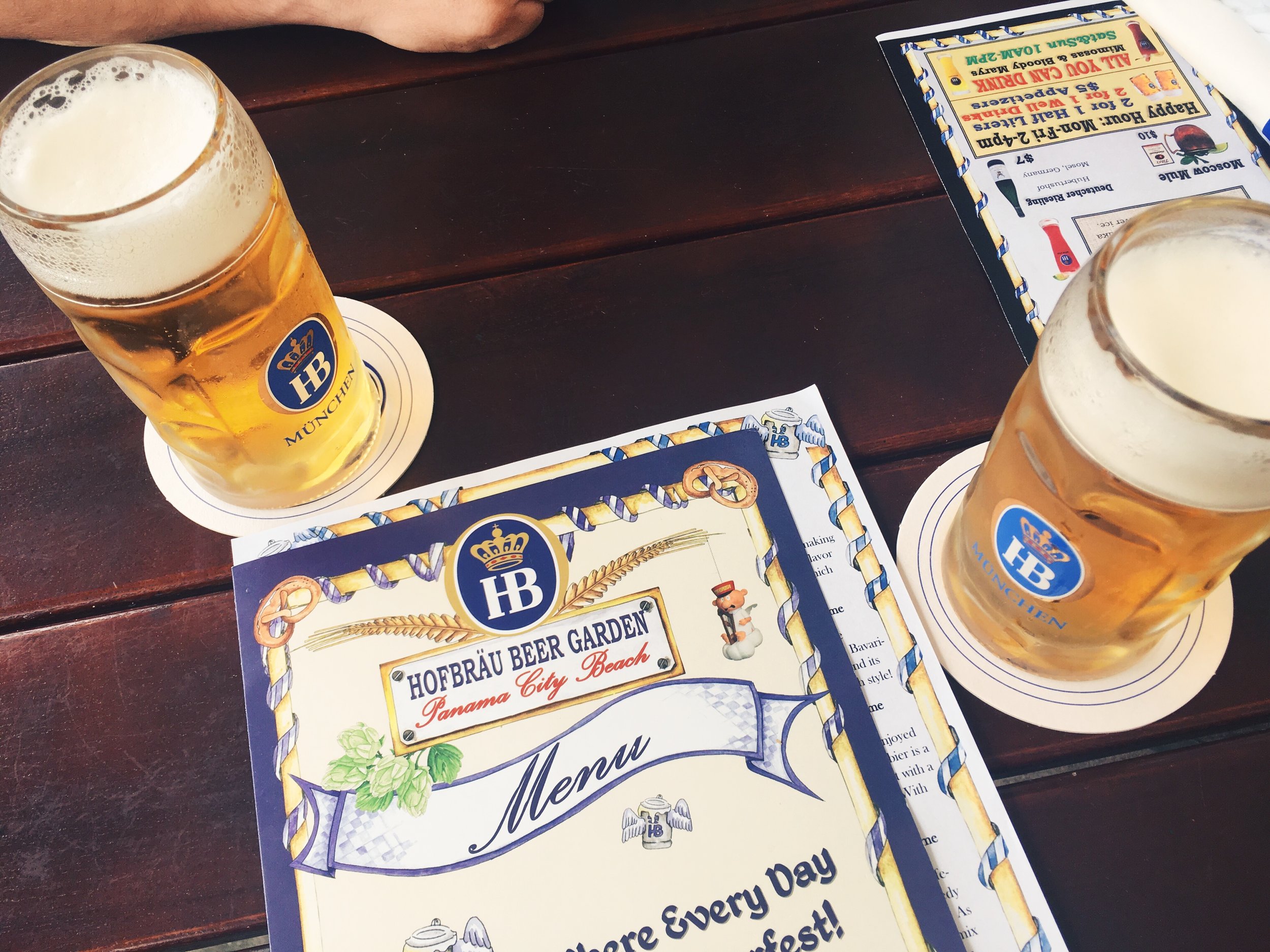 5. Walk around Baytowne Wharf
Baytowne Wharf is a little French Quarter inspired town, where drinks are allowed on the "street" and there's plenty of boutiques and places to eat. My first impression was that it's a cute and fun place to visit – especially for date night or a night out with your family as it's also kid friendly. There are candy shoppes and games that children love to play.